Food waste in Seychelles
Seychelles receives about 350,000 tourists per year. Preliminary research suggests that the average daily production of food waste per customer per day is 680g, which represents roughly 238 tons of food waste ending up at the landfill per year. Today, 50% of the landfill's content is made up of green waste and kitchen waste, knowing that its capacity limit will be reached within the next two years.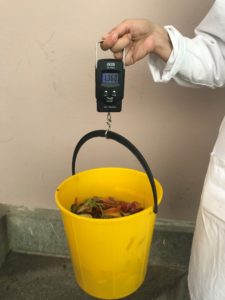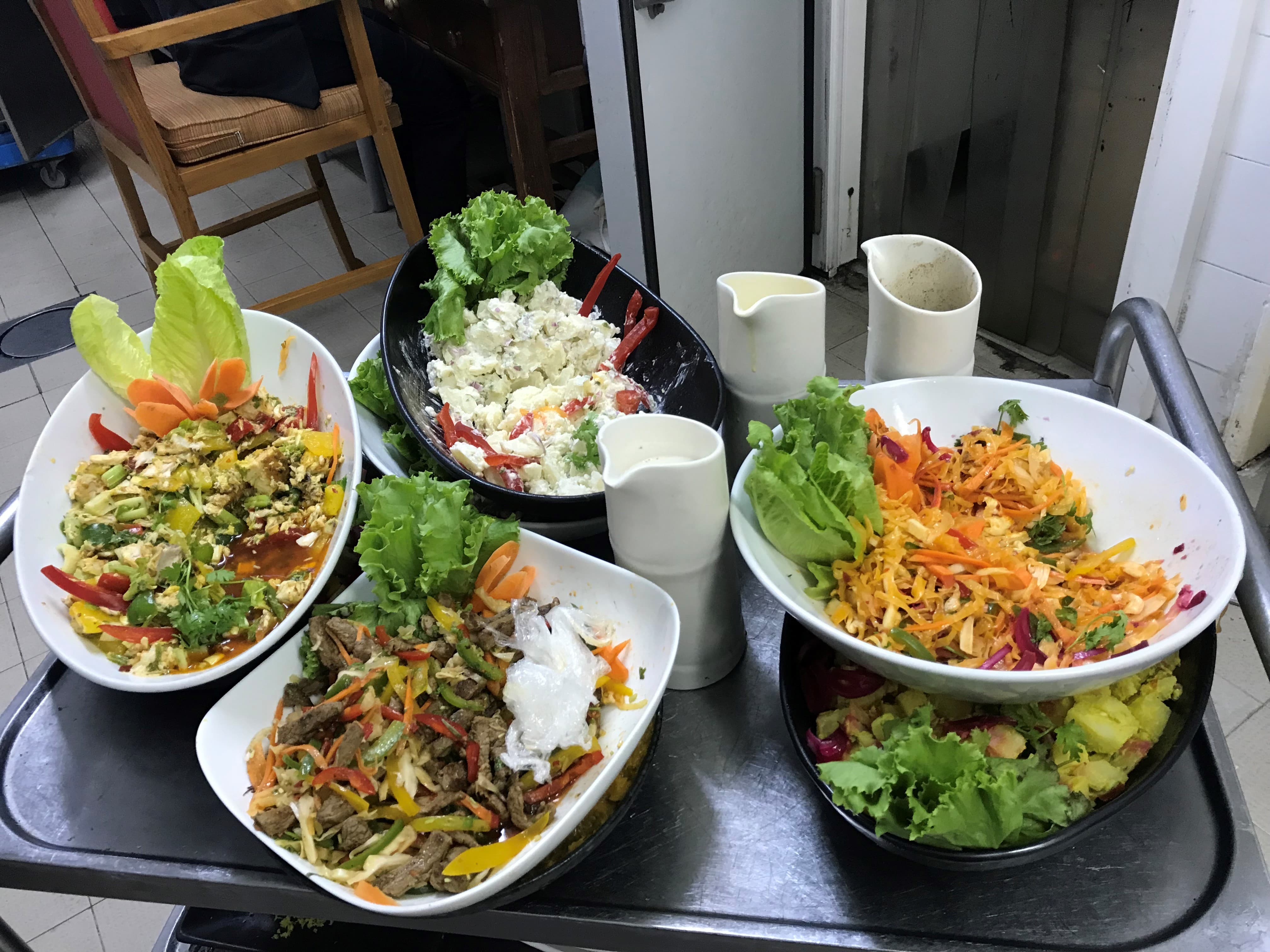 SSTF Engagement
Given the environmental impacts associated with greenhouse gases emitted through deforestation, use of fertilizer, food processing, food transportation, importation, and methane emission linked to decomposition of food, the SSTF decided to launch a food waste reduction program in Seychelles in partnership with a specialized French organization called Betterfly Tourism.
In line with SDG 12 and 13, the objective of this programme is to limit the environmental impacts related to the production, transport and treatment of food waste in the Seychelles island context.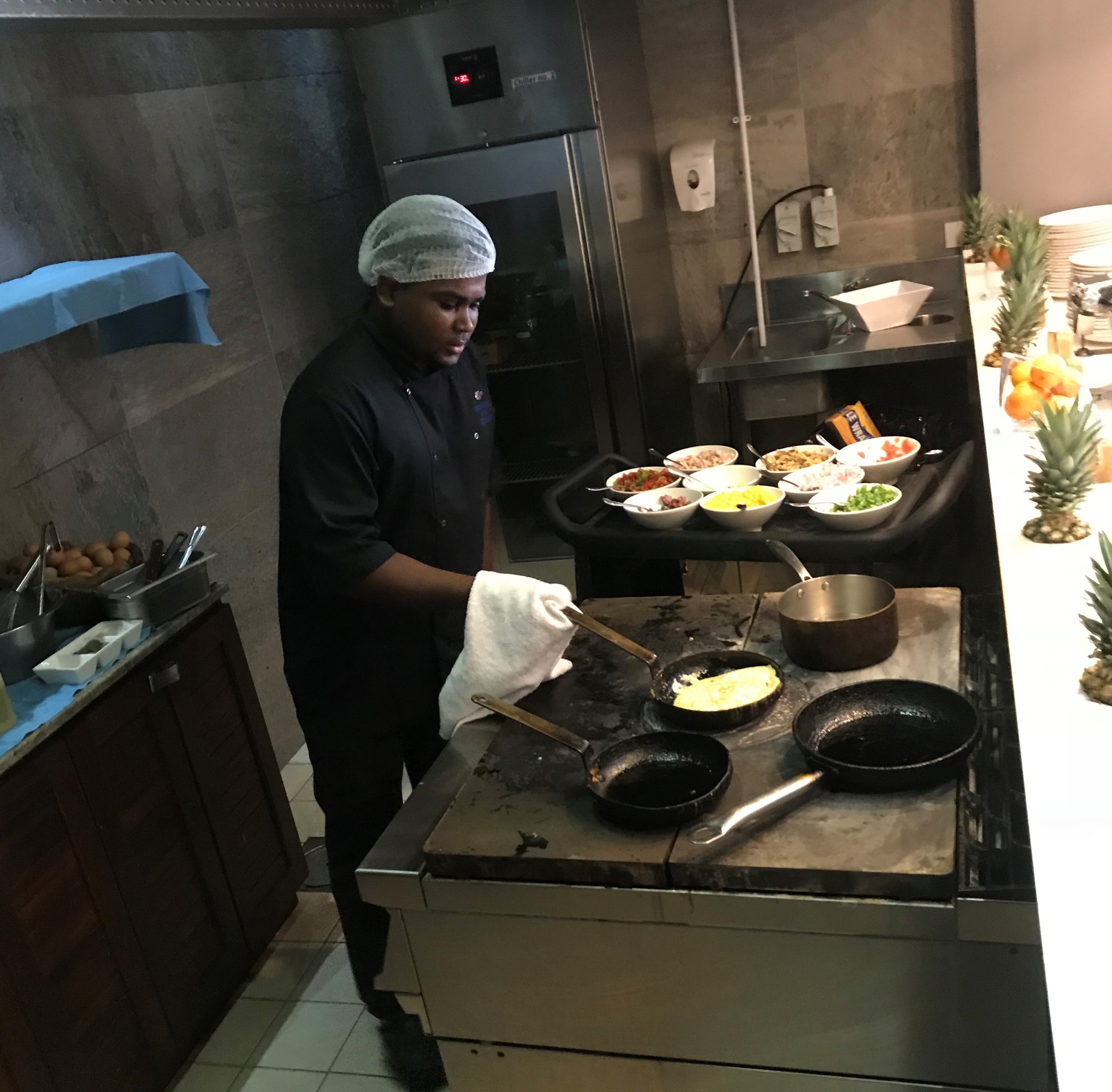 SSTF Support to Hotel Partners
Finding collective solutions to address food waste

Collaboration with fishermen and farmers,

Collective composting

Trimesterial follow up and audit by food waste expert

Work on food donation scheme
Hotel partners engaged in Food Waste Reduction